THE FRESHEST FEED
We have the most complete line of Purina Honor Show feeds in stock. Our experts offer the correct advice on how to feed show rations. We place frequent special orders for show feeds to achieve peak freshness and ample quantity.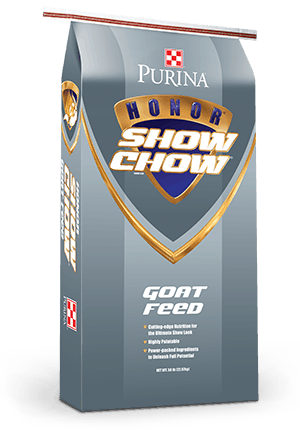 HIGH OCTANE PRODUCTS
Nutritional dense supplements for intense results.
GET NEWS, EVENTS & EXCLUSIVE OFFERS