Convenience
When you need hay, no appointment is necessary. We bring hay to our store, store it, and then load as you need it. Ask about small orders or full truckloads delivered direct to your barn.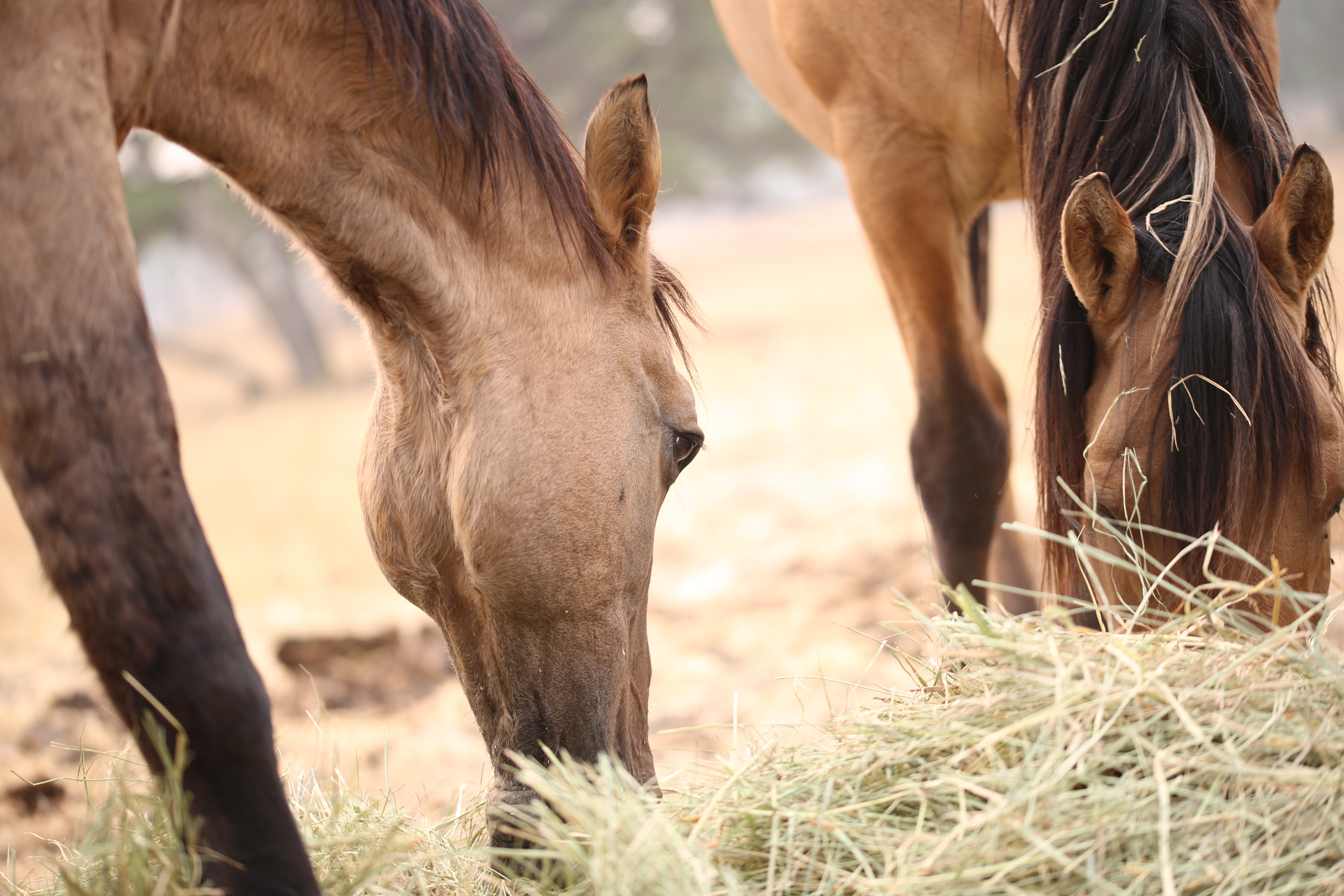 GET NEWS, EVENTS & EXCLUSIVE OFFERS
Join Our Email List
Be the first to know about sales and events at Intermountain Feed.