EXCLUSIVE PRODUCTS
Wholesome Real Meat. Real Protein. Real Delicious.
High Quality Protein / Rich in Antioxidants / No Corn, Wheat or Soy Fillers / Omega 3 & 6 Fatty Acids for Skin and Coat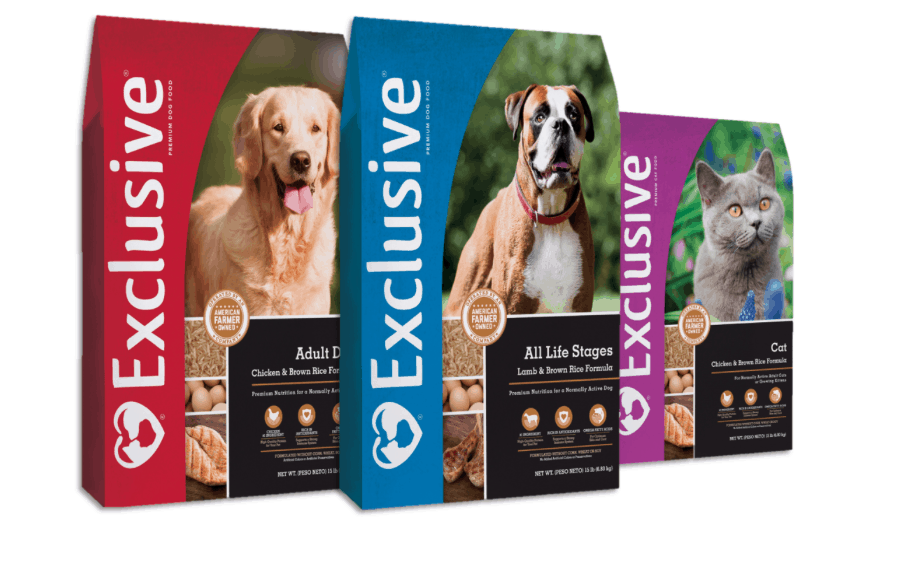 RED FLANNEL PRODUCTS
Wholesome nutrition as comforting as the fabric for which it was named.
100% complete balanced nutrition for every life stage.
GET NEWS, EVENTS & EXCLUSIVE OFFERS
Join Our Email List
Be the first to know about sales and events at Intermountain Feed.