Chutes & Custom Designed Corals
Save on labor expenses with a quality hydraulic or manual chute and custom designed corral system.
Build your own great system
With drill pipe and locally cut corral boards.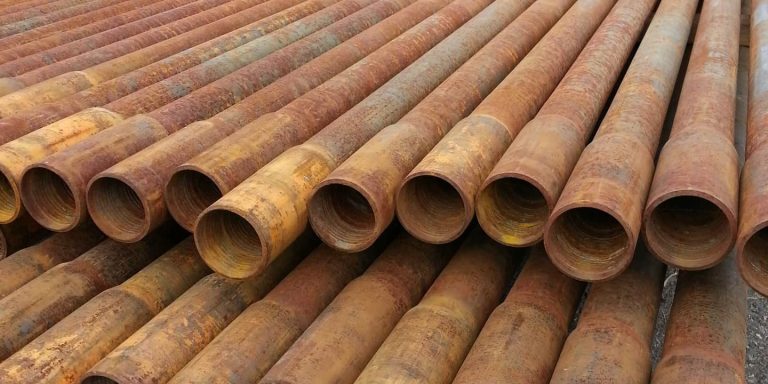 GET NEWS, EVENTS & EXCLUSIVE OFFERS
Join Our Email List
Be the first to know about sales and events at Intermountain Feed.