Quality Poultry FEed
Choose from a full line of Purina Starter and Layer feeds to get your flock to peak production.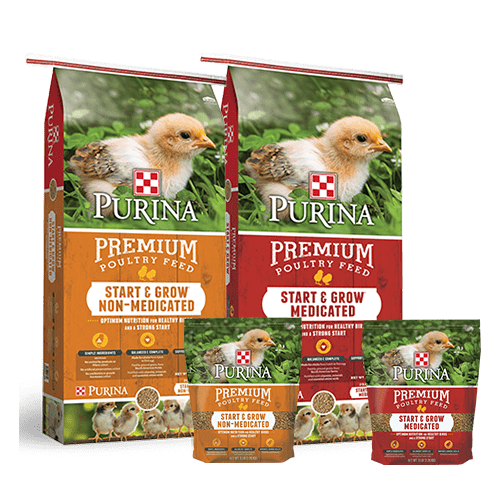 Purina Chick Start & Grow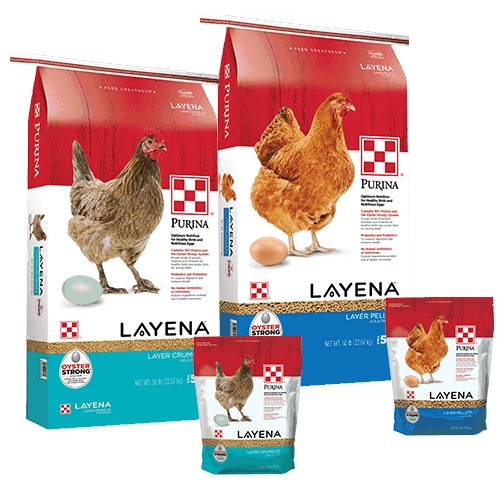 Purina Layena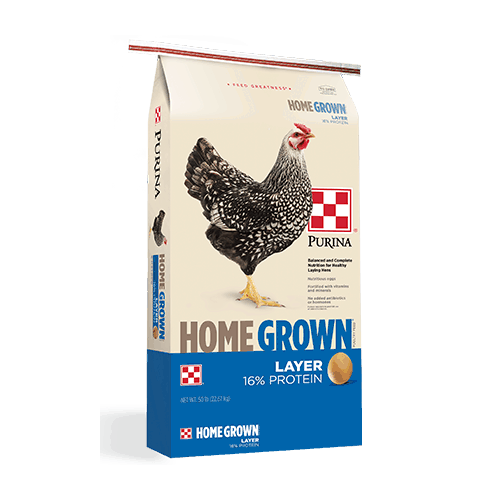 Purina Homegrown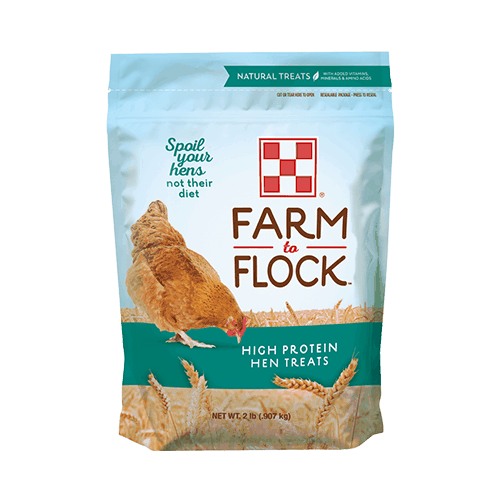 Purina Hen Treats
BABY CHICKS

Special Orders offered Year-Round*

February thru May is chick season where special requests are filled or you can pick from our in-store selection. Many common and rare varieties are in stock such as Bantams, Ducks, Turkeys, Geese, Guineas, Cornish Cross and Breasted Turkeys.
*Minimum Order Required
Give them the care they deserve
Huge variety of waterers, feeders, health supplements, supplies, wire, and more.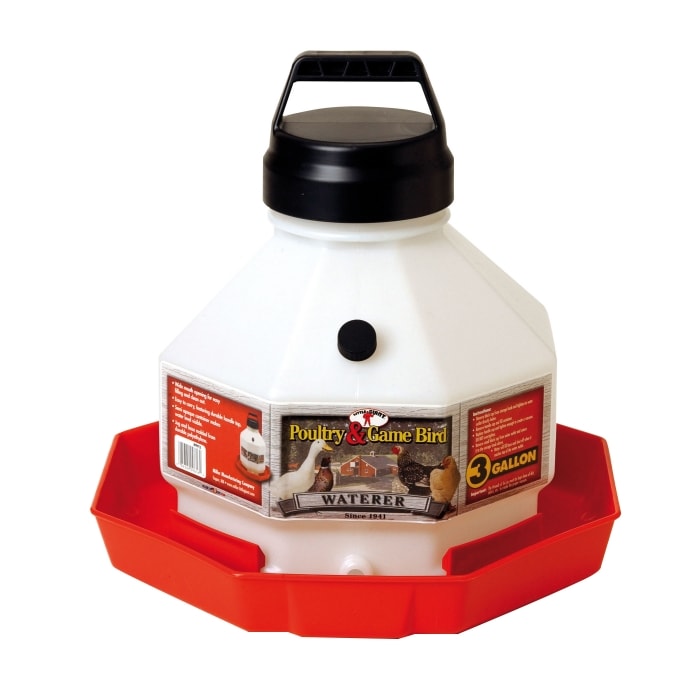 GET NEWS, EVENTS & EXCLUSIVE OFFERS
Join Our Email List
Be the first to know about sales and events at Intermountain Feed.