Bagged and bulk grains for all your wild friends
When the only shooting that happens is with your camera. We carry wild bird blocks, bird feed, deer blocks, deer feed and deer and elk minerals.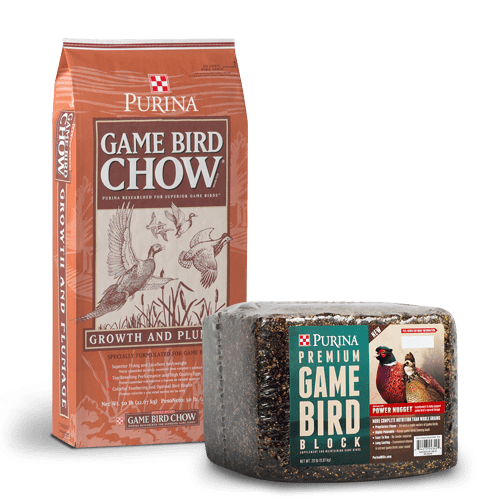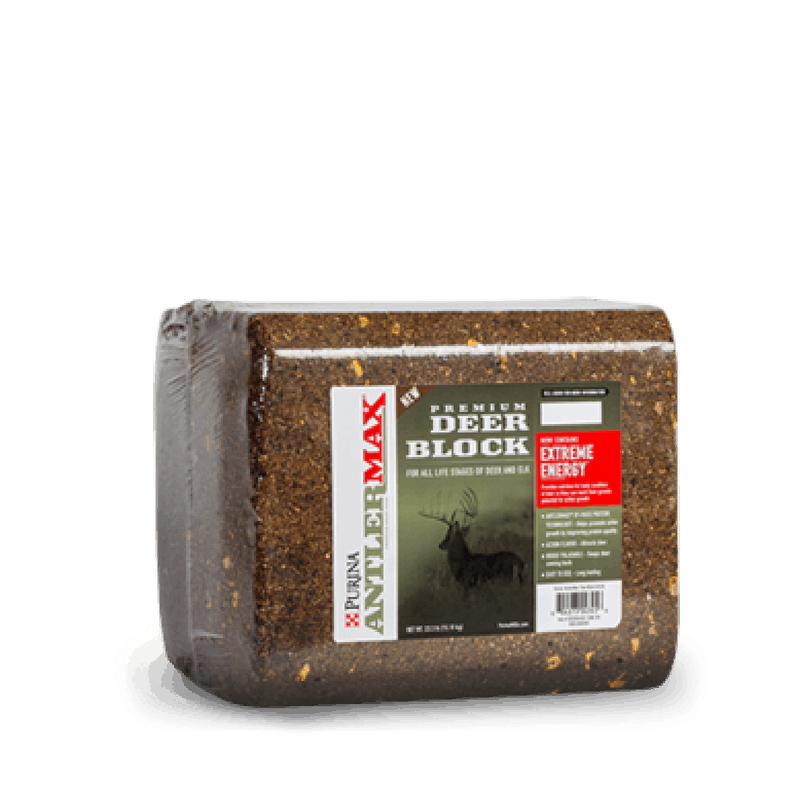 GET NEWS, EVENTS & EXCLUSIVE OFFERS
Join Our Email List
Be the first to know about sales and events at Intermountain Feed.